ERTMS and ETCS
Speeding up the roll-out of a new safety system
European Rail Traffic Management System, or ERTMS for short, is the European standard for rail safety. Installing the new signalling system is a priority for rail infrastructure managers and rail operators. However, replacing old and obsolete safety systems along the track and in trains can be complicated and time-consuming.
Unique combination of skills
We are the only party with experience in installing both ERTMS systems and components of all major manufacturers along railway tracks and ETCS-systems inside trains. This unique combination of skills enables us to help infrastructure managers and operators to introduce the new systems in a safe and efficient way. And we are currently working on innovations that will speed up installation even further.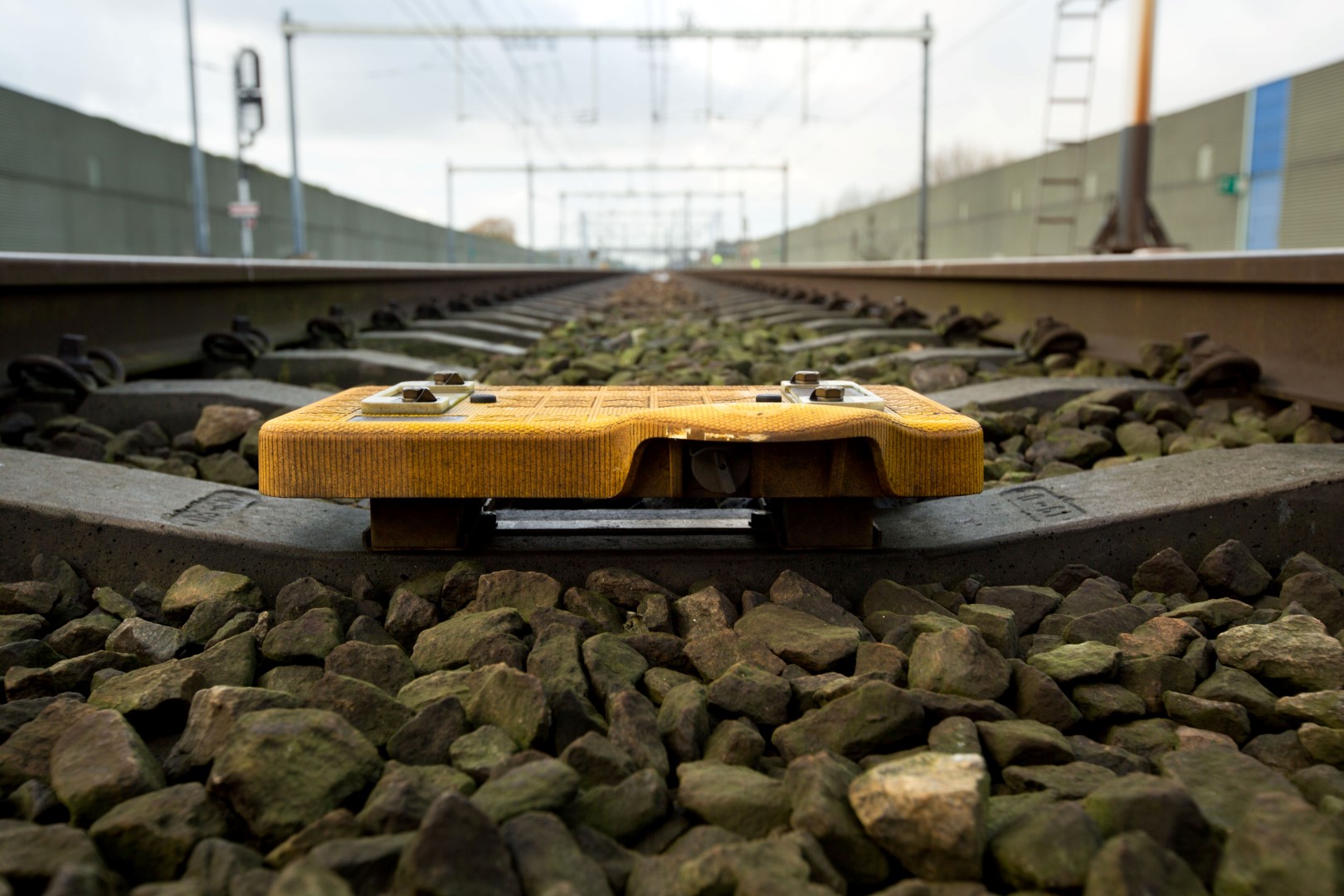 We have proven experience with the installation of ERTMS in the Netherlands and Denmark, and both CBTC and ETCS in Denmark. This recently enabled Banedanmark to incorporate the new signalling system in Jutland, which will help to increase punctuality.
Additionally, we have the knowledge and staff to maintain a variety of systems in-house. As a result, we can help you to gradually replace old safety systems with today's computer-controlled technology, while keeping disruptions to existing rail traffic to the very minimum.
Innovations to speed up installation
To help us speed up the installation of the new safety system even further, Strukton Rail is working on two unique innovations:
ERTMS Configurator, to create a digital twin of track sections and accurately configure the required ERTMS installation beforehand
ERTMS Robot, to install the new system in track sections as specified using the ERTMS Configurator.
These two innovations are expected to result in time-savings and increased track availability, and thus in cost-savings. It also relieves the workload for mechanics.
In addition, Strukton Rail and Strukton Power can offer custom-made dual mode object controller technology to ensure a smooth migration to the new system.
Contact our specialist for further information
Ben van Schijndel
Ben would like to tell you more about the possibilities of ERTMS
Unife hosts a website with a great deal of info about ERTMS