Vivarail will revolutionise the British railways
Location
Stratford-upon-Avon
More than half of Britain's railways have not yet been electrified. This means that diesel stock is used for partially electrified track. That costs a lot of diesel: in 2019 172 million liters, an increase of 12.5% ​​compared to the previous year. Diesel passenger trains also consume more and more fuel: in 2019 an increase of 1.5% compared to the previous year. At the same time, the number of passenger kilometers decreased. Diesel trains will be phased out at 2040 but the whole UK network is unlikely to be electrified. The acquisition of new equipment is expensive. This leaves carriers to be confronted with a major challenge.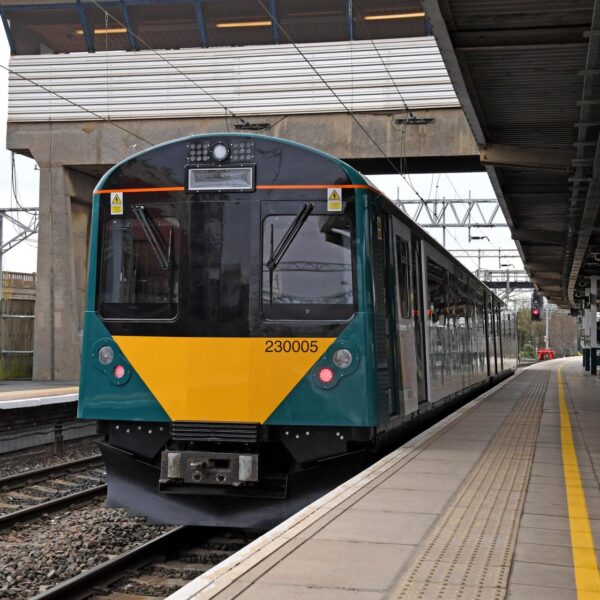 Vivarail is a key innovator in this sector by offering a range of hybrid and battery-powered trains. Vivarail has developed new technology to convert existing stock, diesel or line powered, into zero-emission trains operating on batteries. Their own Class 230 trains, where Vivarail's technology allows their trains to operate on a variety of power sources.
This is how we are helping Vivarail
Soon after founding Vivarail, Strukton got involved as a partner. Enabling Vivarail in achieving their ambitions, Strukton designed an innovative traction inverter combined with an auxiliary power supply and battery charger which is capable of re-charging batteries rafts within minutes. The flexible design can be adapted to take energy from a range of power plants, such as generator-alternator sets, line power or Vivarail's charger station. Vivarail is even studying a solution using hydrogen fuel cells.
Struktons' smart software is able to charge the batteries and inform the driver when energy is sufficient to reach its next charging point.
This powerful team will show the industry that emission-free train transportation is much more attractive than conventional combustion engines.
The result
Three satisfied carriers to date and many other opportunities in the pipeline worldwide
The first battery passenger train in the United Kingdom
A unique and powerful rapid charging system
Innovative and flexible design makes driving on multiple energy sources possible
Curious about other project results?
We implement our knowledge and experience in projects all over the world.