Improved performance of London Underground
Client
London Underground
Smarter maintenance through data-driven monitoring
The London underground system is 150 years old, includes 11 lines and is 402 kilometres in length. Each year, 1.37 billion people travel by tube. This means that a malfunction has a major impact. Smart maintenance helps prevent this. This is why Strukton Rail converted 300 points into intelligent points. The result: 30% fewer malfunctions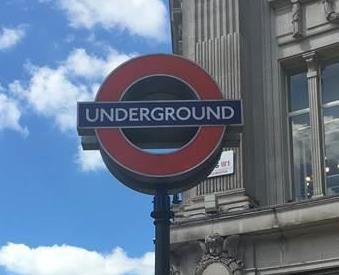 London Underground wanted to obtain insight into the performance of its assets. The sooner they have information about the physical status of these assets, the better the availability of their network becomes.
What we did for the London Underground
Strukton Rail, together with Siemens UK, installed the POSS monitoring system. Remote conditioning monitoring was integrated into the SURELOCK points operating unit. More than 300 points are now connected to POSS. We offer POSS as an online service, including data analysis and reporting. Hosting and maintenance is provided via the POSS private cloud.
The result
Improved availability of points and transparent quality control after maintenance. Focused POSS alerts and advice about maintenance actions ensure this is the case. The use of POSS has resulted in at least 30% fewer malfunctions.
Curious about other project results?
We implement our knowledge and experience in projects all over the world