Safe working environment
The ZKL 3000 RC is installed once on all tracks. At the push of a button, the railway is taken out of, and put back into, service. Fast and safe.
Safety guaranteed
Strukton Rail works with the Self-Detecting Shunt Bar 3000 Remote Control (ZKL 3000 RC). With this lance we create a safe working environment. We install the shunt bar on the railway once. After this we can switch the railway section on and off within a few seconds. Fast and safe.
Good for the environment
The ZKL 3000 RC is also good for the environment. If employees on a route in Zeeland or Groningen have to manually install and remove lances every night, it costs many car kilometers with the necessary CO2 emissions. Those extra car kilometers are no longer necessary with the installation of the lance.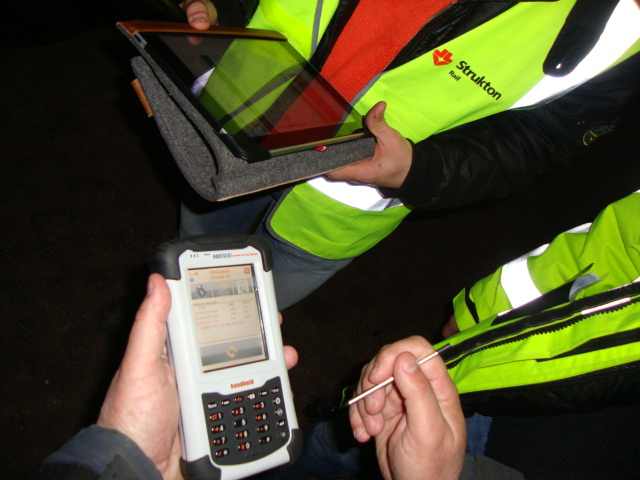 MTinfo 3000 Cloud brings IoT solutions together