Power electronics for rolling stock
Rail vehicles breathe electricity. Our traction systems and on-board power supply inverters provide sustainable and comfortable travel.
We provide state-of-the art power electronics for both new rolling stock and refurbishment projects. Modern power systems literally give refurbished vehicles a second life. The modern technology enables the trains to run optimally and provides greater comfort for the passengers. Benefits include gradual acceleration and braking, well-working air conditioning systems, charging points for laptops and mobile devices and lighting.
Reduced energy consumption reduces costs
Our modern traction systems and inverters ensure that trains consume less energy. The latest technology enables inverters to switch at very low power levels and brake energy to be fed back to the catenary system or batteries. This reduces costs. Siemens uses this technology in airport shuttles in cities like Rennes (France) and Frankfurt (Germany). Vivarail uses this technology in refurbished rolling stock for regional lines in the UK.
Electrification
Electricity will constitute a greater share of the energy mix, also in rolling stock. Diesel trains will be replaced by electric vehicles, either running on electrified railways or running on non-electrified railways. This calls for hybrid, battery or hydrogen trains. Our power electronics are suitable for all variants. We are working on projects for hybrid and battery trains in the UK, develop power electronics for hybrid locomotives for the steel industry and are involved in a refurbishment project for work trains to run on battery power.
"Our power solutions are becoming increasingly smarter, both within and outside the train"
Long-term relationship with the customer
The customer success is our success. Our power electronics can convert energy from different sources into power for the traction motors. Ranging from diesel generators with a battery to the use of hydrogen. Our flexible systems are highly suitable to develop standard traction for rolling stock series together with the customer. Examples are our cooperation with Siemens for the development of standard traction for a new series of people movers and our cooperation with Vivarail for the development of hydrogen and battery trains. We add (software-based) functionalities as a result of which the systems become specific for the (end) customer.
Smart solutions for the future
We continuously further develop our power solutions, both within and outside the train. For example, we use the train's braking energy to feed electricity back to overhead lines. And we are working on an inverter that is able to connect solar energy directly to the overhead lines for tram and metros.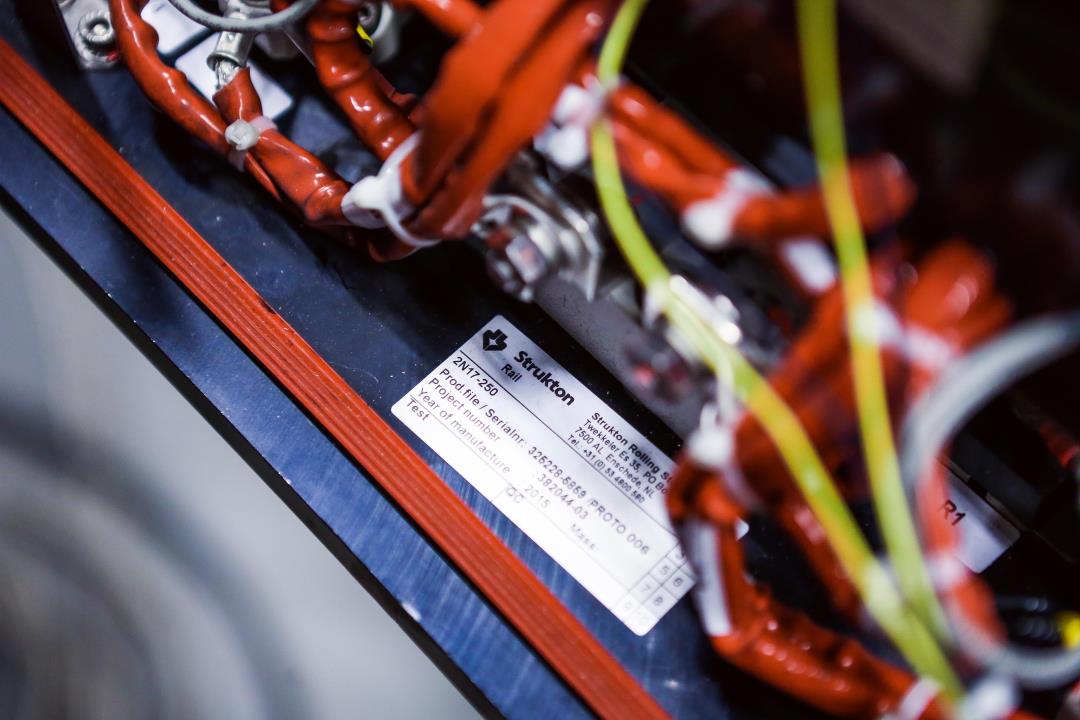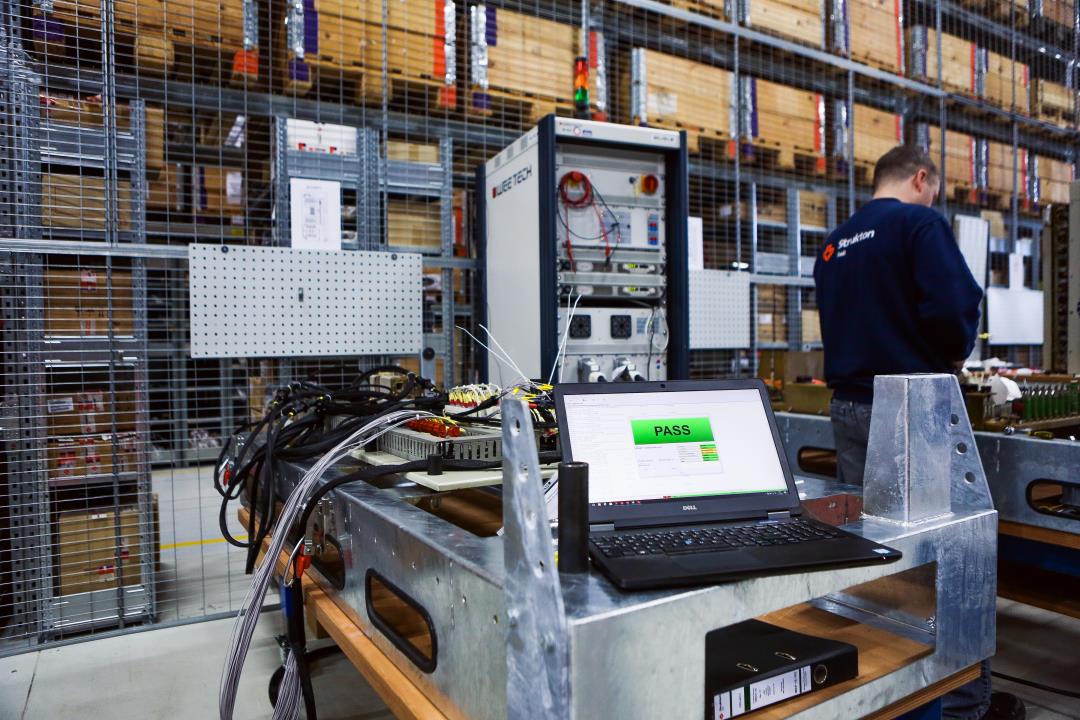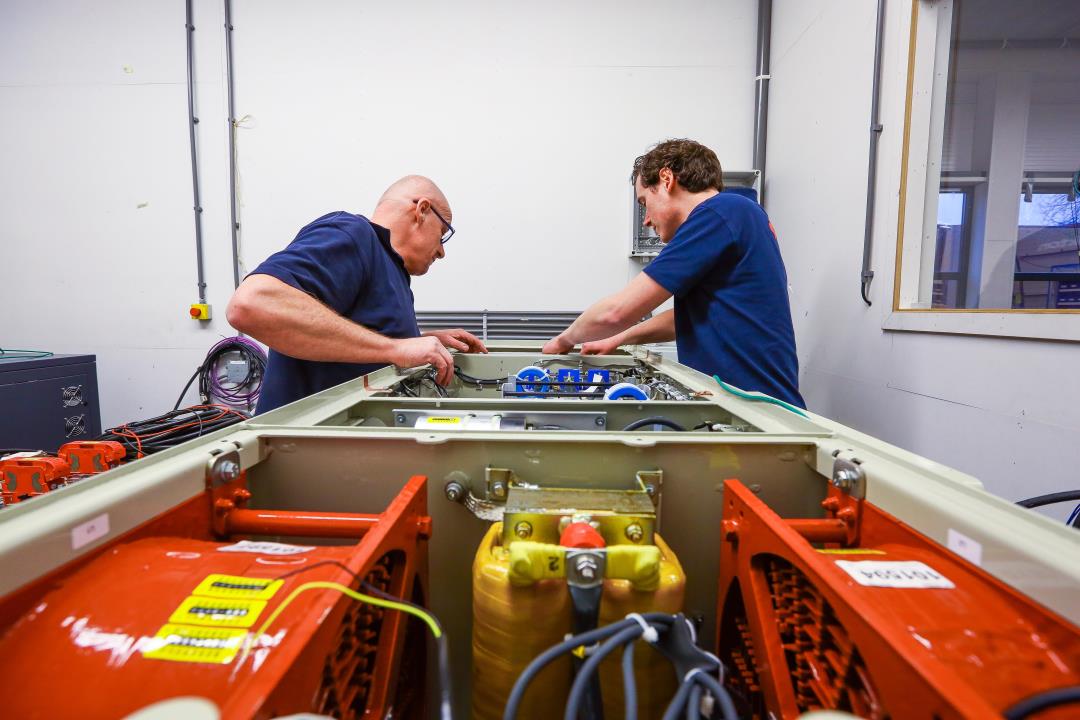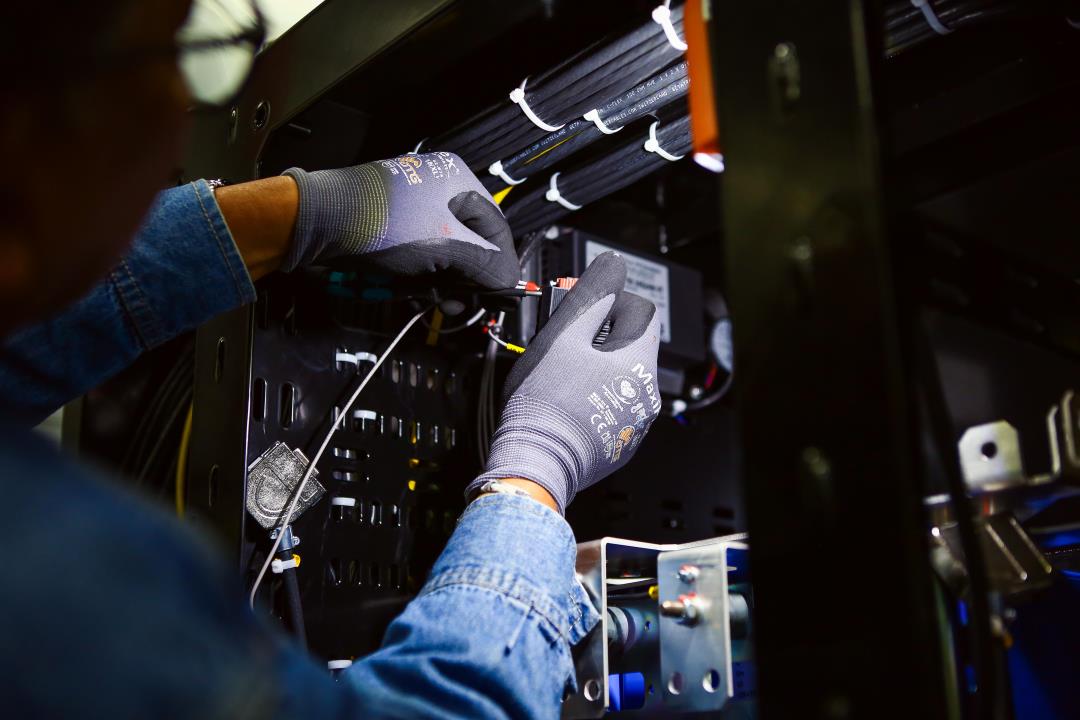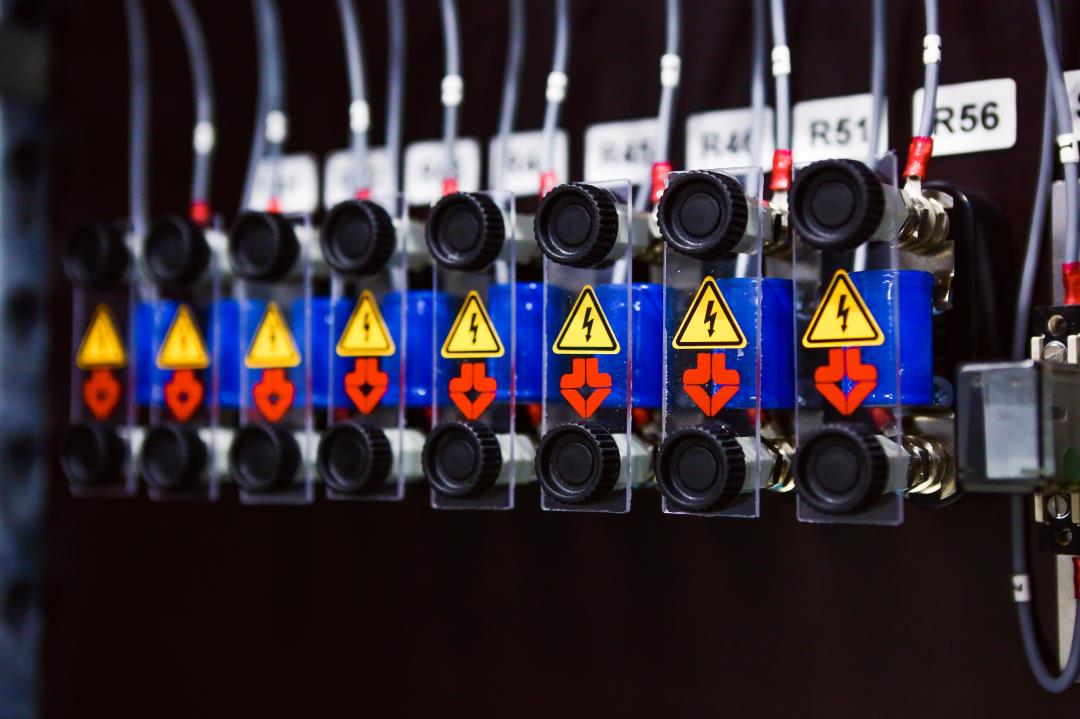 Workshop Rolling Stock
Photographer: Bouwfotografe
Workshop Rolling Stock
Photographer: Bouwfotografe
Workshop Rolling Stock
Photographer: Bouwfotografe
Workshop Rolling Stock
Photographer: Bouwfotografe
Workshop Rolling Stock
Photographer: Bouwfotografe
Contact our expert
Michel would like to tell you more about Power Electronics